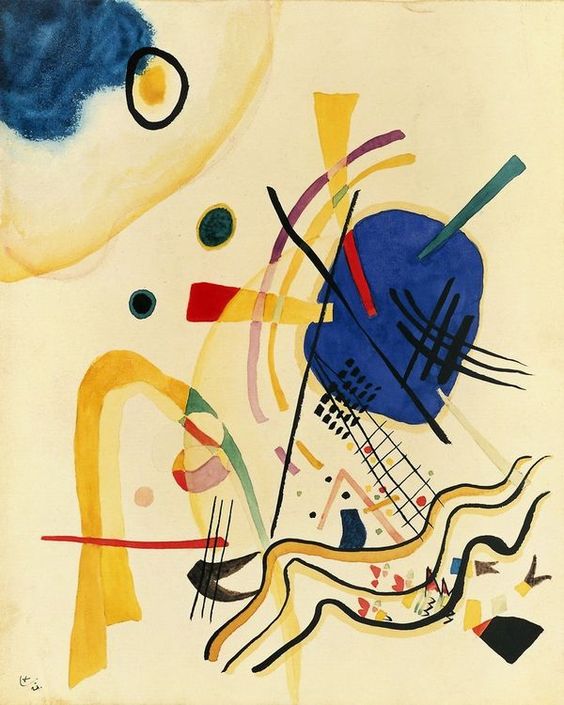 A FOUR WEEK CREATIVE EXPLORATION OF LIFE & SELF
"… anyone or anything
that does not bring you alive
is too small for you."
DAVID WHYTE
Over four weeks we will experiment, express and reflect using easily accessible yet profound art therapy activities to decrease stress and tension, encourage personal insight, burst open creativity, uncover inner knowings, help to make sense of things and pave the way for growth.
This is for you, if you:
Crave a pocket of [creative] time for yourself

Seek a deeper connection to yourself and your life

Want an outlet to express and to be guided doing so

Are looking for practical ways to destress, process things or simply relax

Seek new experiences for growth or just want to try something different

Feel like there are unexplored parts of yourself you are curious about

Your intuition has a hunch this will be good for you!
NEXT SERIES:
Dates: Thursday Aug 22, 29, Sept 5 & 12
Time: 6.30-8.00pm
Venue: Out The Back @ 107 Projects - 107 Redfern Street
Investment: $145 - includes all art materials. Concession rate available.
Note: this series is for individuals 18+ years. Small group size.
Email asuka@artkin.com.au for more information. Book your spot below!
[Artist] Vassily Kandinsky
_